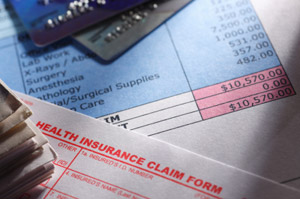 Part of my practice consists of handling prosecutions arising from the healthcare field. In these cases my clients are healthcare providers, such as doctors, nurses and healthcare businesses. These cases are typically very complex, often involving interpretation of government regulations.
Some examples of criminal prosecutions in the healthcare field are: MediCal/MediCare fraud, abuse allegations and illegal distribution of controlled substances (e.g., steroids and controlled substance analogues).
I have experience representing healthcare providers, and work with the objective of preserving a practitioner's license or certification. Often, I work in conjunction with counsel handling license disciplinary proceedings.